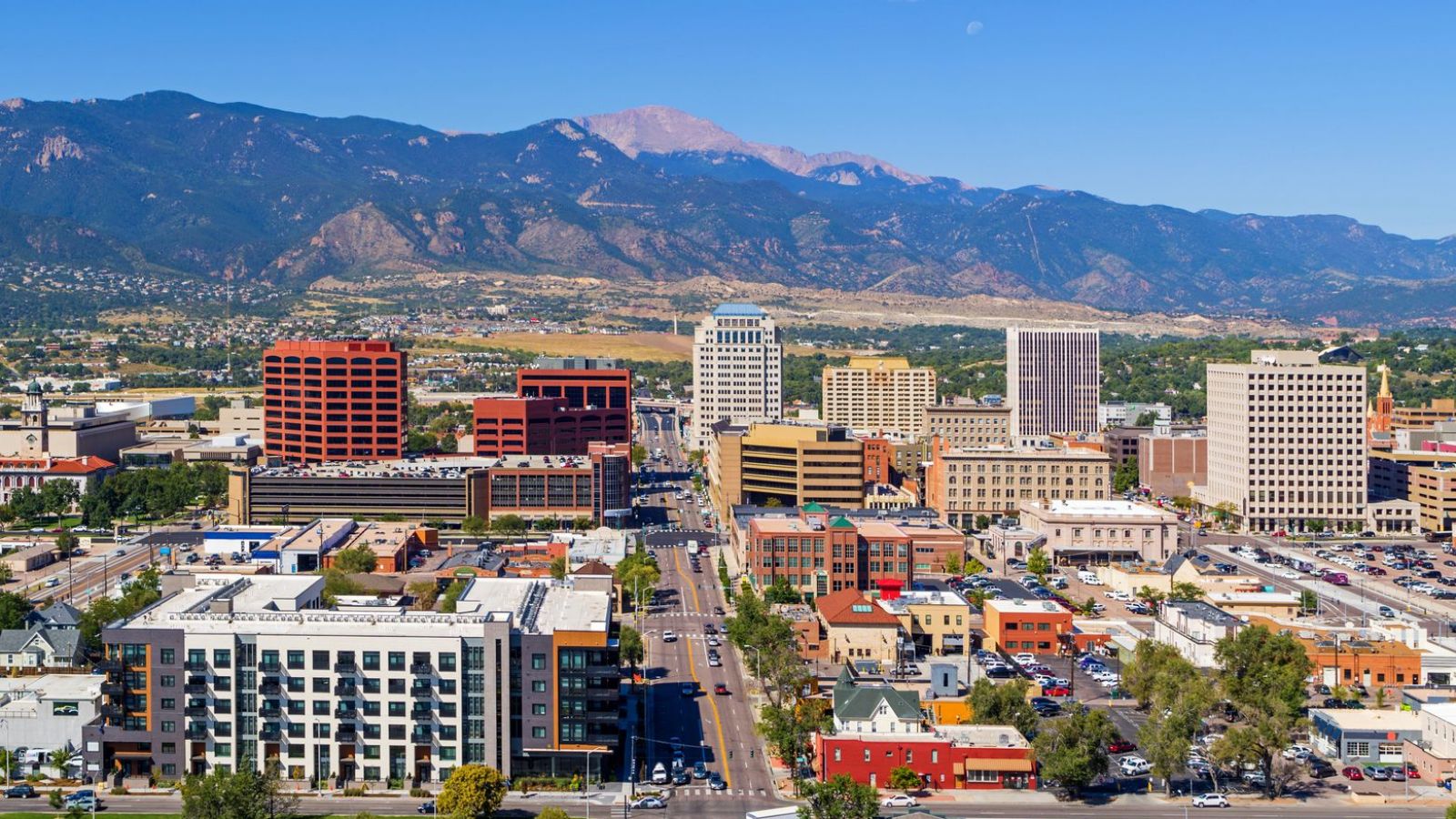 A Comprehensive Guide to the DMV in Colorado
Have you been arrested or do you have an Emergency?

A Comprehensive Guide to the DMV in Colorado
Trust me when I say, the DMV is just as big a pain in the butt for lawyers as is it for the general public. From long holds and long lines to rarely getting the same answer twice, the Colorado DMV lives up to all of the stereotypes and then some. Hopefully, this guide to the DMV helps answer some of your questions and makes dealing with the bureaucracy a little easier. If you still find yourself mired in DMV Administrative Proceeding confusion, don't hesitate to contact the Law Office of Steven Rodemer for help.

What Is The DMV?
In Colorado, the Department of Revenue is in charge of the Division of Motor Vehicles (DMV). The DMV is responsible for licensing drivers (and taking their licenses away); titles, VIN and vehicle transfers, including the sale of new and used vehicles; and promulgating regulations to aid in the safe and efficient operation of vehicles on public roadways. That said, chances are you're reading this because of licensing issues.

Licensing Driver's In Colorado
One of the main functions of the DMV is issuing and revoking licenses for drivers, including renewals, specialty licenses (motorcycles, commercial, etc.). In Colorado, a driver can obtain a learner's permit at the age of 15.5 by taking a written test. Upon turning 16, the DMV will issue a driver's license after a driving test and have a parent's or guardian's signature on a financial responsibility affidavit. The reality is that it takes months to schedule the driver's test, so either schedule that months in advance, or I recommend that you employ a third-party testing agency to conduct the test, which, for a nominal fee, will complete the driving test in lieu of having to complete it through the DMV. Here is a link to third party testing agencies approved in Colorado.

Once a driver is licensed, the DMV is responsible for license renewals.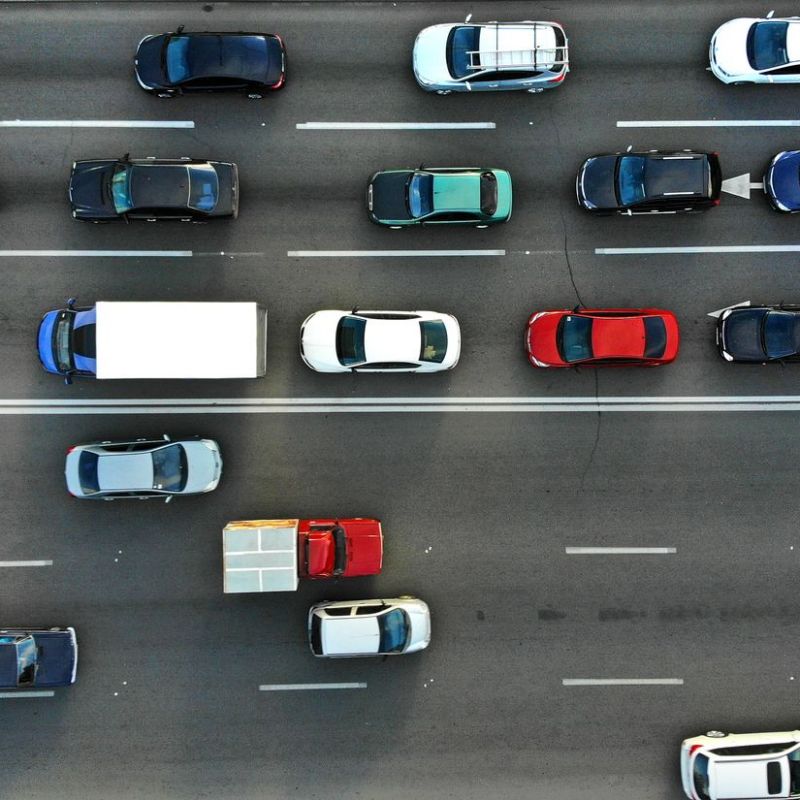 Contacting The DMV
If at all possible, USE THE DMV'S WEB SERVICES. This will save you a trip to the DMV in person and is often significantly faster than processing the documents through the mail. Here is a link to the DMV's web services.

If you must call the DMV, Driver Control Services can be reached at (303) 205-5600, or if you're calling to schedule a driver's test, this is the fastest option: (303) 205-5600, option 1, option 4.

To mail something to the DMV using regular or priority mail, use this address:

Department of Revenue
Division of Motor Vehicle
Driver Control
P.O. Box 173350
Denver, CO 80217-3350
For Expedited Mail use this address:

Department of Revenue
Division of Motor Vehicle
Driver Control
1881 Pierce Street
Lakewood, CO 80214

And if mailing a payment for fines or fees (including a reinstatement fee), use this address:

Department of Revenue
Driver Control Section
P.O. Box 173345
Denver, CO 80217-3345

DUI Reinstatements
If you have either a refusal or a BAC above a .150, you must also enroll in Level II alcohol education and obtain SR-22 insurance. I have included links for the reinstatement documents which consist of four forms. You must complete these forms and send them, along with a check for $95.00 and proof of SR-22 insurance to the DMV at either the address on the Application for Reinstatement, or for a much faster alternative, you can visit Colorado's myDMV online. You'll want to click on "Driver/ID Services" then under "Additional Services," you'll see a link for paying a reinstatement fee, and a separate link for viewing and uploading documents. You can simply click on the payment link and pay the $95.00 reinstatement fee, then upload the documents below by clicking on the link that says "view/upload documents." You'll simply scan and upload the documents attached below. This option provides a faster mechanism for getting the requested documents to the department.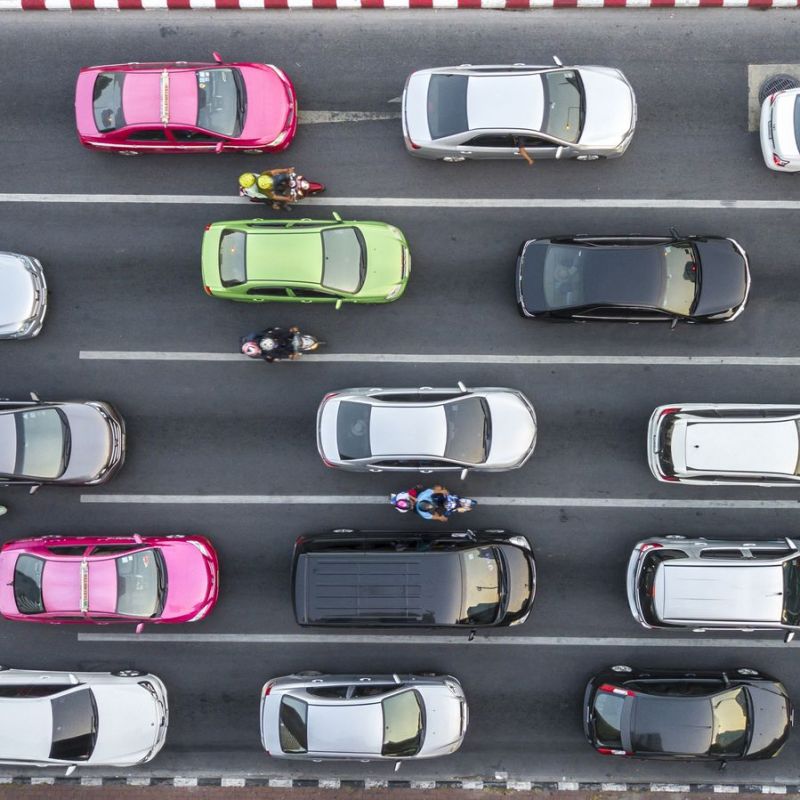 Necessary Forms & How To Fill Them Out
The first form you must complete is the Application for Reinstatement. To complete this form, simply fill in the requested information. Next for the Alcohol Certification form, simply fill out the top of the document with the requested information, then initial each required section and sign it. For the Affidavit of Enrollment, fill out the top section and take the document to the agency where you will be doing the Level II education. Here is a link to approved alcohol education providers in Colorado. Have someone from the treatment provider sign the document in the required field. Finally, for the Restricted License Agreement, you must get the interlock device installed in your vehicle prior to sending in the reinstatement packet. Colorado has four approved providers, whose contact information can be found below Call the interlock provider you choose and make an appointment to have the device installed. Do not fill the form out until you take your car in to have the device installed, then, while still at the installer, fill out the document and have them notarize it for you. The only remaining obligation is to contact your insurance carrier and have them add SR-22 to your policy. Insist they get you proof of SR-22, which you will mail, along with a check for $95.00 and all four forms, to:

Department of Revenue
Driver Control Section
P.O. Box 173345
Denver, CO 80217-3345

BUT AGAIN, IT IS MUCH FASTER TO USE ONLINE SERVICES

Required Reinstatement Forms:

*Keep in mind the Affidavit of enrollment is only necessary for a refusal or if your BAC is above a .150

Colorado's Four Approved Interlock Providers:

Checklist of What Must be Sent to the Department of Motor Vehicles to Reinstate (Send all of these documents in the same envelope):
Application for Reinstatement
Affidavit of Enrollment

Alcohol Certification Form

Restricted License Ignition Interlock Agreement Affidavit

Proof of SR-22 (Obtain this from your insurance company)

A check, money order made payable to the "Colorado Department of Revenue," or online payment for $95.00.