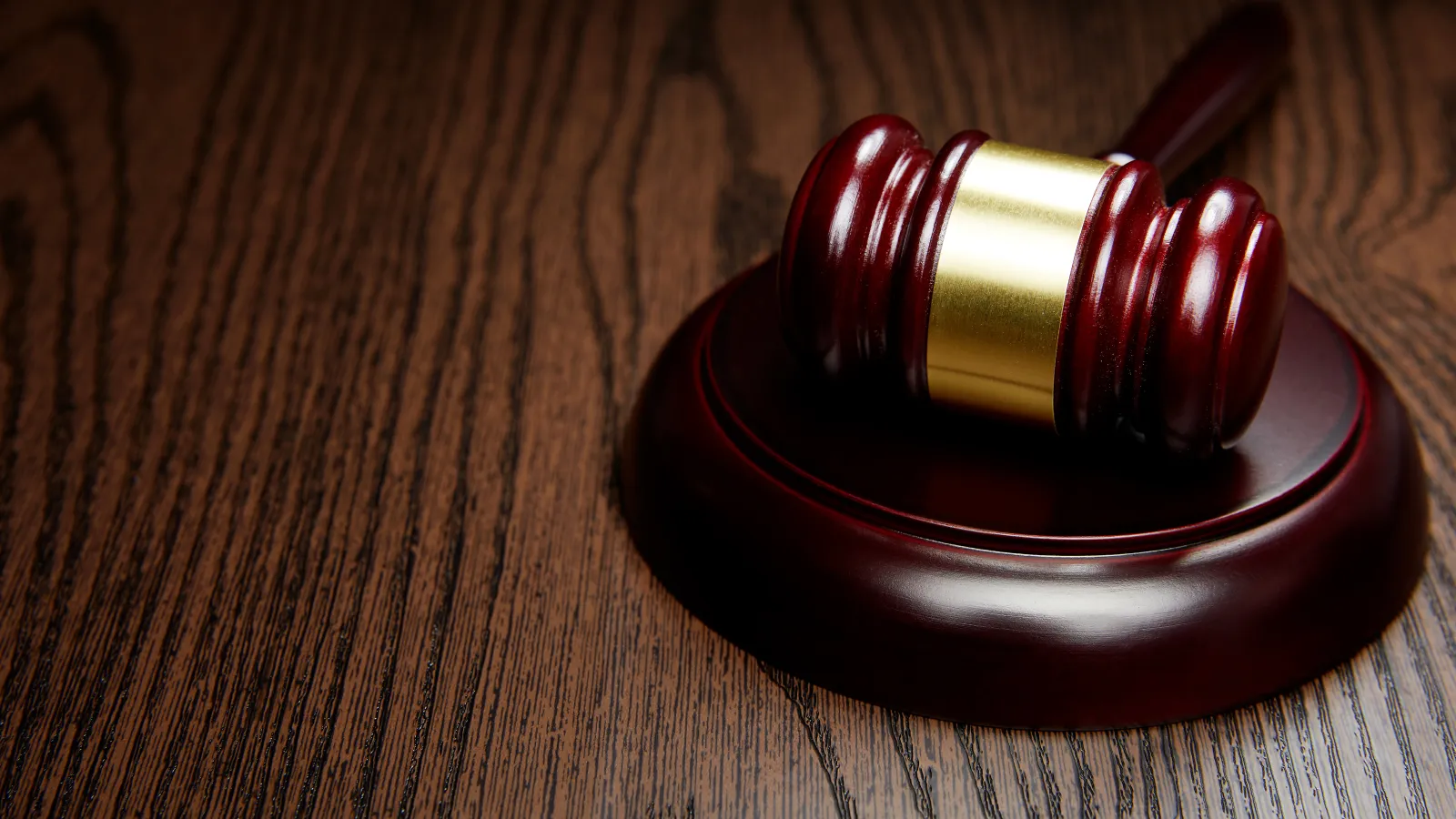 Colorado Springs Juvenile Defense Lawyer
Have you been arrested or do you have an Emergency?

Colorado Springs Juvenile Defense Lawyer
A child or adolescent does not think like an adult. Minors are sometimes prone to errors in judgment that can put them into conflict with the law. If you are a parent whose child has been arrested, you may be feeling frantic. Your fears may be overwhelming as you worry that all of your hopes and dreams for your child's future may be going down the tubes. Having a young son or daughter taken into custody is a disturbing experience. But it's a long process to go from a charge to a conviction, and with the right juvenile defense attorney working for you, it is often possible to salvage the child's future.
Colorado Springs criminal defense attorney Steven Rodemer has worked with enough kids to know that a youthful indiscretion is not indicative of a criminal mind. Children and adolescents don't have the same level of understanding as adults. They will often act on a whim or a dare, in rebellion, or in response to peer pressure. They may hope to be considered "cool" and accepted by other young people, without giving due consideration to the consequences of their actions.
Colorado's Juvenile Justice System
Colorado law accounts for the fact that minors may lack the maturity and good judgment to make the right decisions and has created a separate juvenile justice system that emphasizes rehabilitation and second chances, rather than punishment. By providing youthful offenders with the services and guidance they need, the hope is that they will be able get their lives back on the track to a productive and law-abiding future.
Sadly however, it has become a misguided trend in many states to transfer juveniles accused of serious crimes into the adult penal system, completely negating the enlightened thinking that led to a more age-appropriate treatment of juveniles. Colorado limits these transfers to the most serious crimes.
If your child has been accused of committing a crime, more than anything else, you need a juvenile defense attorney capable of keeping him or her out of the adult system and away from exposure to hardened career criminals.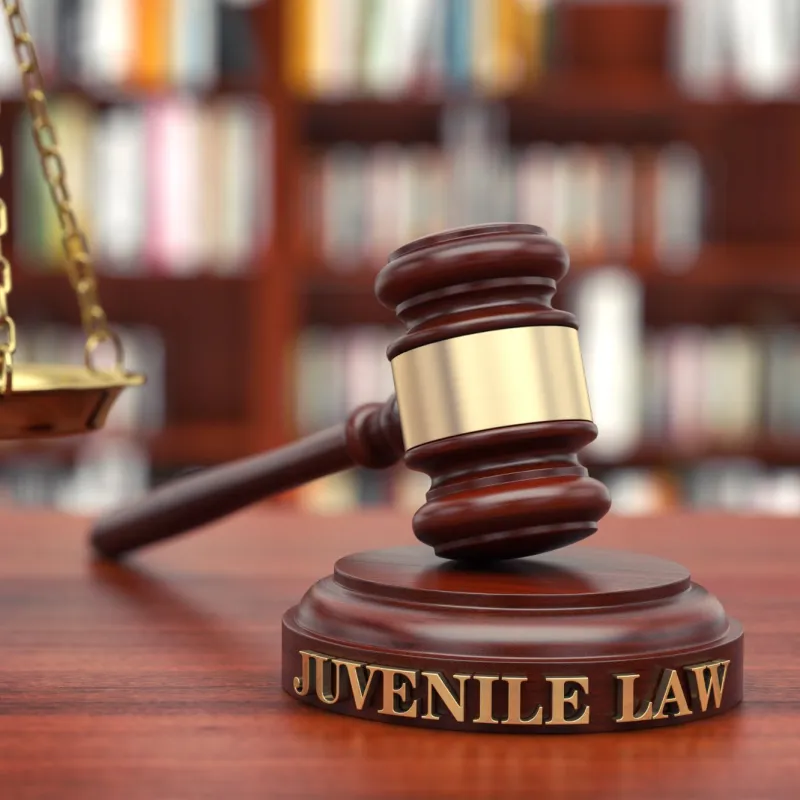 The Right Lawyer For Your Child
As the parent, it is up to you to get your child the best help available. While you may be tempted to go with a public defender, you may regret that decision later. While PDs are often dedicated lawyers, they are simply too overworked to give any the case the personal attention it needs to ensure the best outcome for your child.
In Colorado Springs, call the Law Offices of Steven Rodemer. Steve is a former prosecutor who knows the ins and outs of the juvenile court system and is well respected by judges and other attorneys. He limits his practice to a reasonable caseload so he is able to devote whatever time a case requires to doing everything legally possible to successfully defend every client he represents.
Protect Your Child's Future
Right now, your child needs your help and support. Hire a compassionate and innovative lawyer who will devote sufficient time and attention to your child's case, one who will protect your child's rights and best interests, and will fight to keep the child in the juvenile system. Don't give up on your child's future. Hire Steve Rodemer to advocate for a just and age-appropriate resolution that will include services to help turn your child back onto the right path to a law-abiding adulthood. If you want to help your son or daughter avoid the stigma of a criminal conviction, call the Rodemer Law Offices in Colorado Springs today for a free initial consultation.