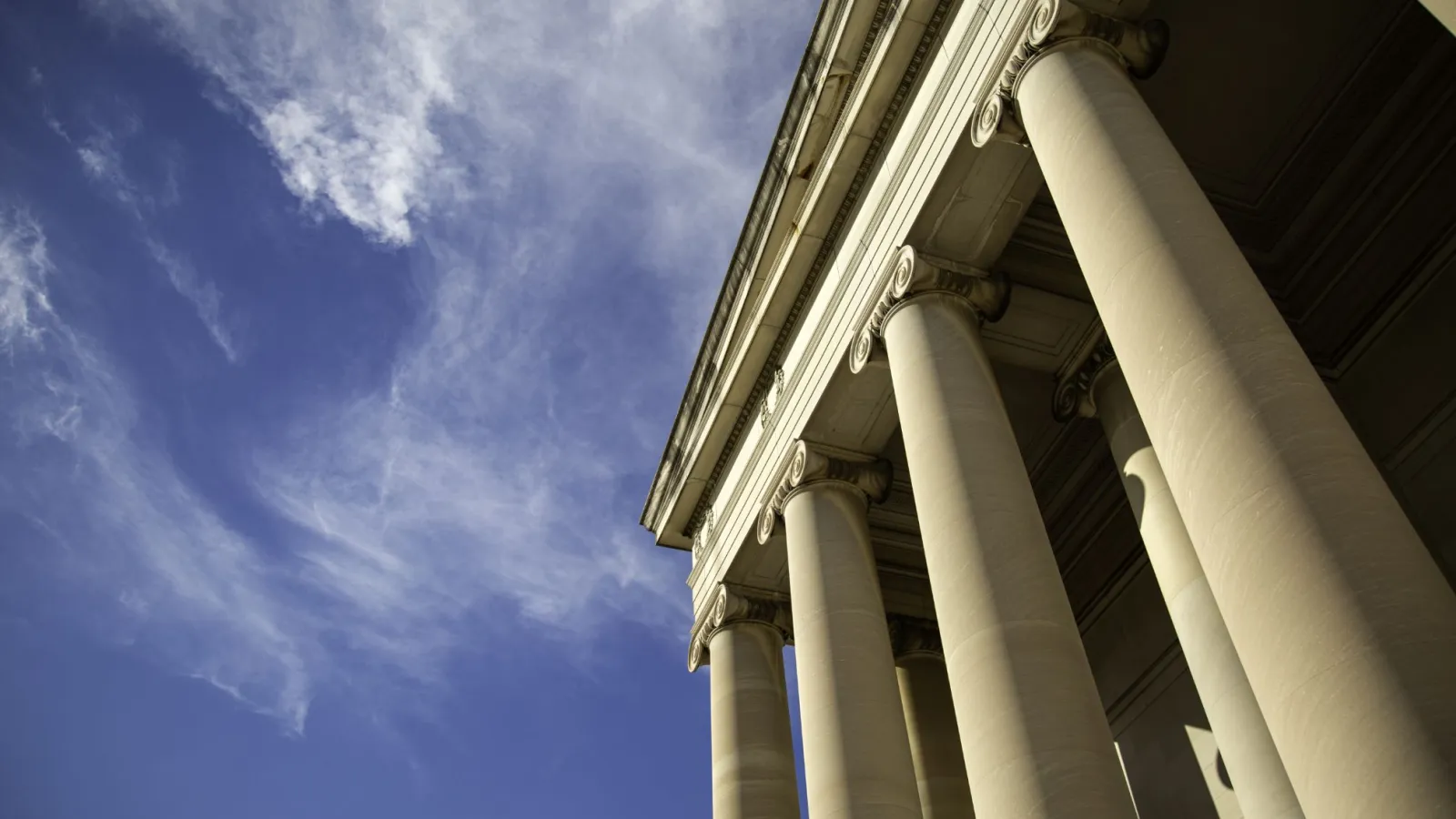 Federal Criminal Defense Firm Near You
Have you been arrested or do you have an Emergency?

Colorado Springs Federal Criminal Defense Lawyer
When you've been charged or investigated for a federal crime, having an effective federal crimes attorney is a must. Federal prosecutors are known for their zealousness, the rules of the federal courts are complex, and federal sentences are harsh. Not all defense attorneys in Colorado accept clients accused of federal crimes.
There are significant differences in federal criminal defense procedures that your lawyer must be experienced with to defend you effectively, so you should always ascertain that your attorney is thoroughly familiar with the federal court system in order to ensure you achieve the best possible outcome in your federal case.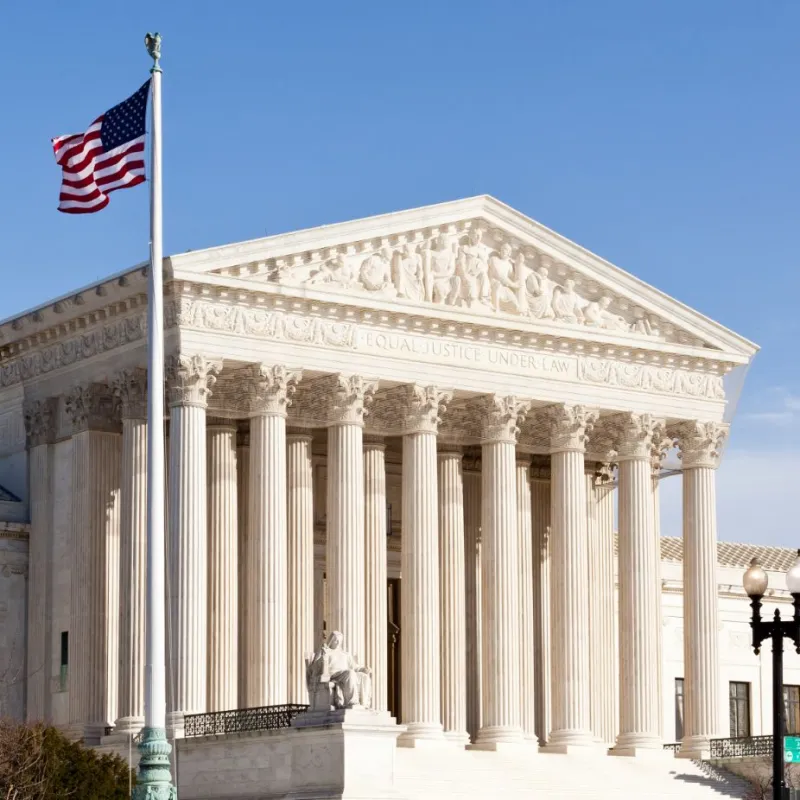 Types of Federal Crimes
In Colorado Springs, attorney Steven T. Rodemer is a top choice for a federal defense attorney when you are facing serious charges. He has the knowledge, skill, and federal court experience that you will need on your side to achieve the best outcome for your case. Steve has broad experience in defending clients accused of a full range of federal crimes. He has successfully defended clients in many types of federal cases, and accepts clients charged with these and other federal crimes:
Computer and Internet crimes
Child pornography
Kidnapping
Luring minors using the Internet
Crimes committed on federal property
Aircraft hijacking
Racketeering
Human trafficking
Health care fraud
Insurance Fraud
Mortgage Fraud
Real Estate fraud
Bank Fraud
Wire Fraud
Mail Fraud
Securities Fraud
Credit Card Fraud
Check Fraud
Tax evasion
Embezzlement
Money laundering
Forgery
Alcohol, tobacco, and firearms charges
Immigration law violations
Conspiracy
Some Basics of Federal Court Procedure
A U.S. attorney initiates a federal case by seeking a grand jury indictment to investigate whether there is sufficient evidence to proceed with a prosecution. The United States Attorney presents evidence to the grand jury, which has very broad powers to investigate crimes and subpoena witnesses.
The federal government has various agencies authorized to investigate evidence of federal offenses. These include:
FBI (Federal Bureau of Investigation)
Secret Service
DEA (Drug Enforcement Agency)
ICE (Immigration and Customs Enforcement)
IRS (Internal Revenue Service)
ATF (Alcohol, Tobacco, and Firearms)
If you've been accused of a federal crime, you'll be arraigned and advised of your rights before a U.S. magistrate judge. A U.S. District Court Judge will preside at the trial. The United States Constitution guarantees you the right to a speedy trial, and in federal court, this typically means within 70 days. The time can be extended for a very complex case, however. Federal court sentences are determined pursuant to the Federal Sentencing Guidelines.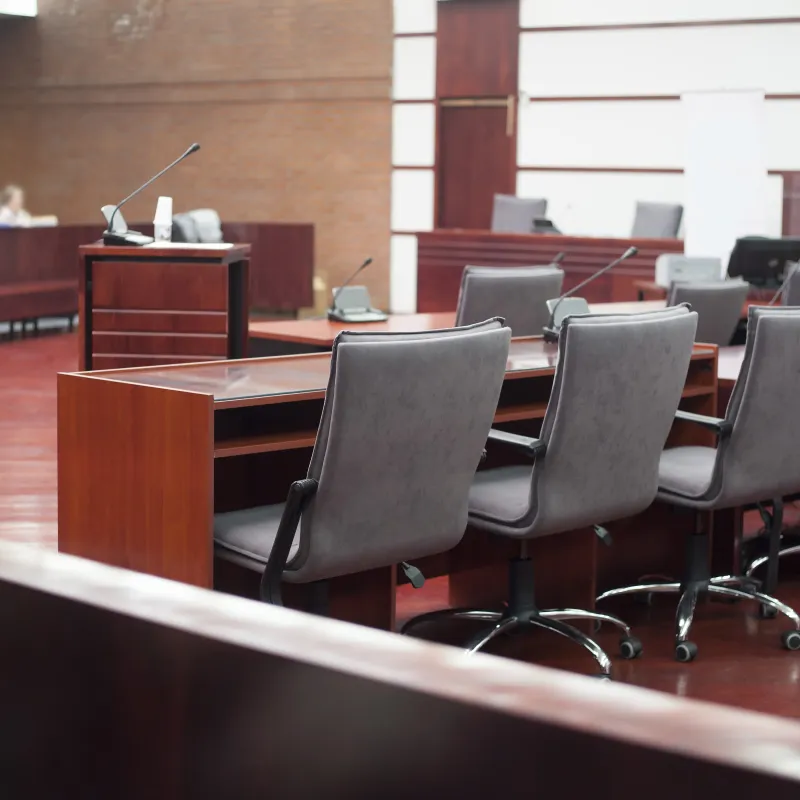 Legal Defense For Federal Criminal Charges In Colorado
Steve Rodemer is a top-rated federal criminal defense attorney in Colorado Springs, with years of experience defending a full range of federal and state crimes and an impressive record of success. He enjoys a superb reputation among legal colleagues, judges, and clients for his skill in and out of the courtroom and is considered a rising star in the Colorado legal community. Steve limits his practice to criminal defense. Because it is the only type of law he practices, he can devote his full attention to ensuring that his clients' rights are protected and advocating for the most favorable outcome for every client he accepts.
Being charged with a federal crime can be frightening because your future is at risk. But the right federal criminal defense lawyer—one who has an intimate knowledge of federal law and procedure and the dedication to launch a vigorous, aggressive defense—can dramatically increase your prospects for a favorable outcome. With so much at stake, the hiring of a top-notch federal criminal defense lawyer may be the most important decision you'll ever make. If you're facing federal criminal charges in Colorado, call the Law Offices of Steven T. Rodemer near you, as soon as you discover that you're under investigation, and do not answer any questions unless he is present. Your initial consultation is free.