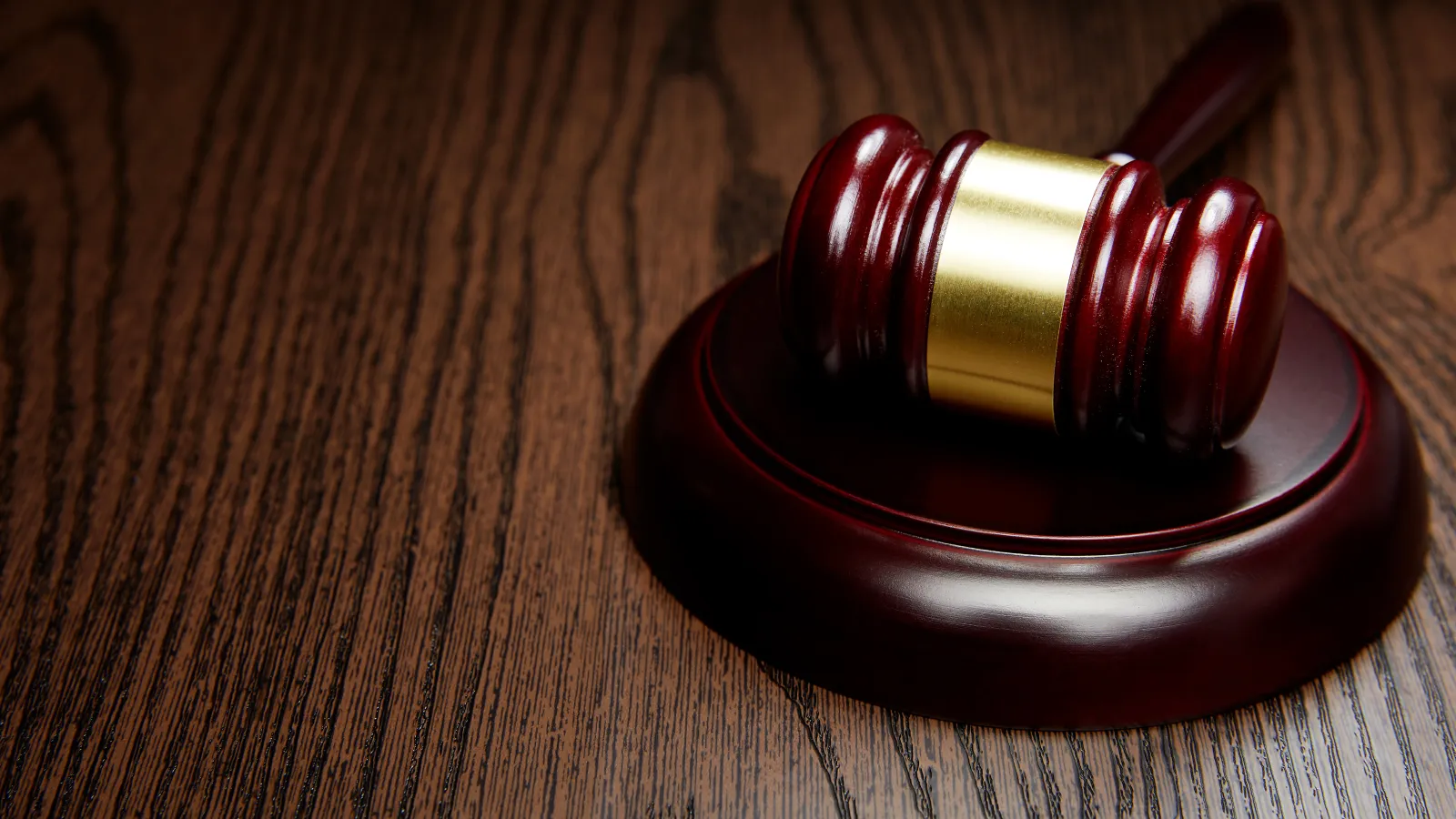 Other Criminal Case Types We Handle
Have you been arrested or do you have an Emergency?

Colorado Springs Juvenile Defense Lawyer
The team at The Law Offices of Steven T. Rodemer handles a wide variety of criminal defense cases across Colorado - from Denver to Teller County, south to Pueblo, and the Colorado/New Mexico border areas.
If you need help with one of the following case types - get in touch with us ASAP and we'll contact you back as soon as we can. A quick, informed and methodical response is the best defense against criminal charges. Let us help!
Traffic Violations
If you've been accused of a traffic violation, received a ticket or summons, and are not sure of your rights, or even if you're unsure of how the law works or the consequences of a guilty verdict - having a strong traffic violation attorney in your corner is going to make an immense difference in the outcome of your case. We have extensive experience helping our clients navigate the confusing maze of traffic laws and violations in Colorado.
Read More about Traffic Violations
Drug Crimes
Being convicted of a drug crime can have a long-term impact on your home, job, custody agreements, and more. Walking into a legal situation without experienced representation is a recipe for an unfavorable outcome. Let the team at The Law Offices of Steven T. Rodemer help you navigate the court system across eastern Colorado - from Denver south to the New Mexico border and west to Teller County - our experienced lawyers can help.
Read more about Drug Crime Representation
Misdemeanor Offenses
Even a small offense can have a big impact. Don't mistake "petty" or "misdemeanor" labels as something that may have a low impact on your life should you be found guilty. Outcomes from these "minor" cases can range from substantial fines you cannot afford to incarceration. Every step of the process has the potential for a long-term impact on employment or home life.
Read more about Misdemeanor Offense Attorney Representation
Vehicular Homicide/Assault

Hurting someone in a car accident is not something any person sets out to do when they buckle their seatbelt each time they get into their vehicle. It is imperative that you have a strong, knowledgeable representation. Having a team like ours at the Law Offices of Steven T. Rodemer in Colorado Springs can help you obtain a favorable and fair outcome.
Read more about Vehicular Homicide & Assault Representation
Juvenile Crimes

If a defendant is under age and in trouble, keeping your record clean and ensuring a successful sealing or expungement when you're of age is an important consideration when looking for a lawyer. We handle cases like this every day. Just because your child is underage, they need sharp, experienced, aggressive representation to protect their future.
Read more about Juvenile Crimes Representation
DMV Issues
If you need to attend an administrative hearing or other meetings with the Department of Motor Vehicles in Colorado, you may be under the assumption that representation is not necessary. That couldn't be further from the truth. When your ability to drive is involved, not only could your long-term employment prospects be diminished - things as simple as getting groceries, or maintaining custody of your children could be impacted. Having an experienced lawyer next to you can make an immense difference.
Read more about DMV Issue & Administrative Proceedings Representation
Civil Restraining Orders
If you've been served with papers regarding a civil restraining order, you may not have a good grasp on what is and is not allowed under that order. It may have been unfairly obtained or served to the incorrect party. In any scenario, having a great lawyer by your side through the process, hearings, court, etc. can make all the difference in your outcome.
Read more about Civil Restraining Order Representation
Federal Court Criminal Defense
If you've been accused of a federal crime - representation by an experienced ex-federal prosecutor is like carrying a rabbit's foot in your pocket. The Law Offices of Steven T. Rodemer specialize in these case types. Contact one of our federal criminal defense lawyers to review your case today!
Read more about Federal Court Criminal Defense Representation
Expungement/Sealing
If you have a conviction on your record from when you were a minor or a judgment that ensured a future expungement - our team of experienced litigators can help you wade through the red tape and clean up your court records. Clean records can mean all the difference in a favorable job, college, or career.
Read more about Expungement/Sealing Representation
Probation Violations
If you have been accused of probation violation - your world could change drastically if you're not properly represented and you don't understand the repercussions of actions and words in these cases. The Law Offices of Steven T. Rodemer can help you understand and fight these accusations.