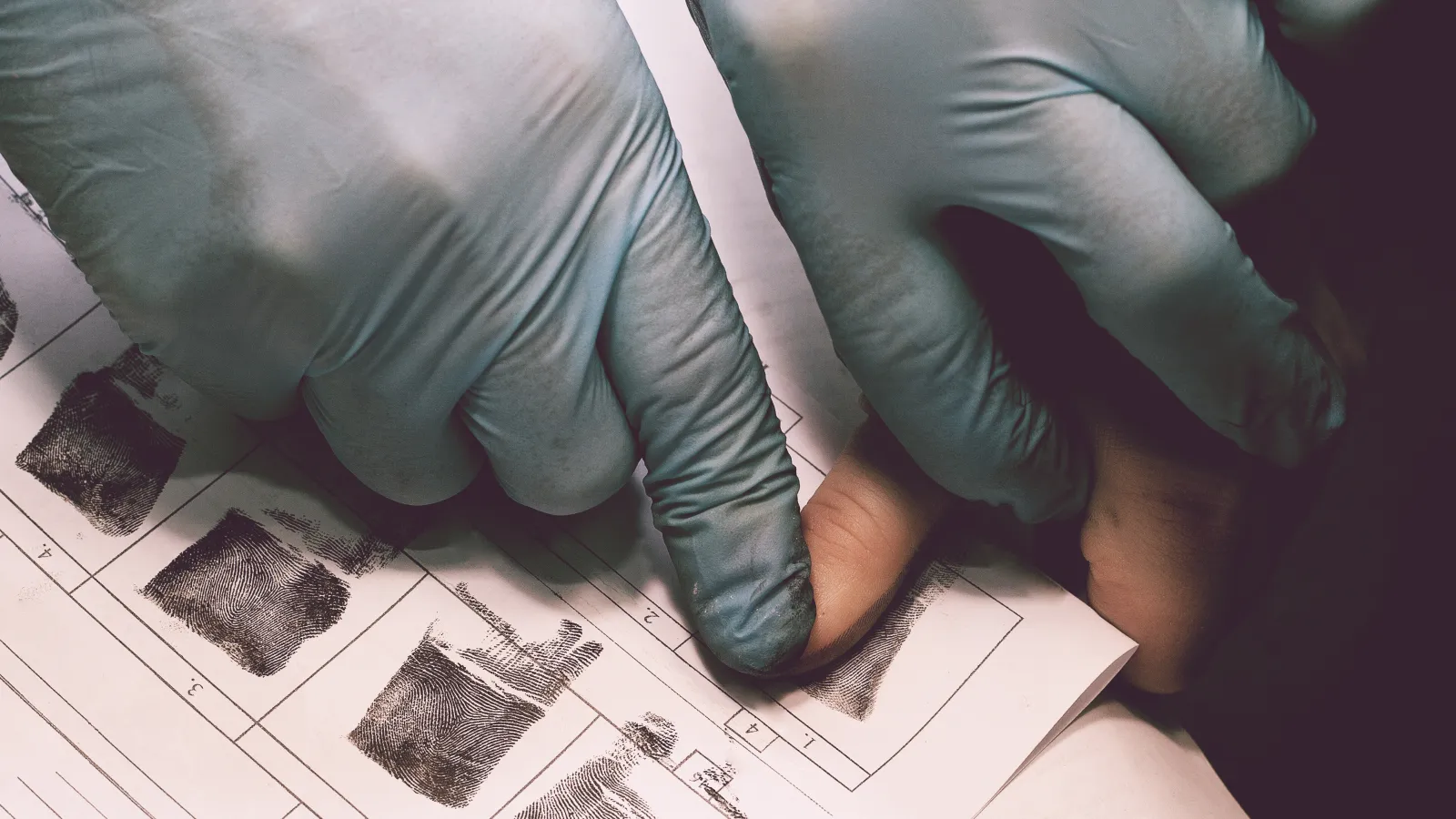 Colorado Springs Misdemeanor Lawyer
Have you been arrested or do you have an Emergency?

Colorado Misdemeanor Crimes Attorney

Jump to: What Crimes Are Charged As Misdemeanors?, What is a Misdemeanor Penalty in Colorado? , Contact a Misdemeanor Lawyer

Misdemeanors are lesser crimes than felony crimes and carry somewhat lighter penalties. That said, a misdemeanor is still a crime. Misdemeanors can result in jail time and fines that can have a serious effect on your bank account, and you may be required to perform time-consuming community service, anger management or domestic violence classes, traffic school, or psychotherapy—at your own expense. While you're not looking at years in prison, a misdemeanor conviction can seriously disrupt your life and leave you with a lasting criminal record. Hiring an effective misdemeanor attorney near you can help you avoid these consequences.
If you're facing misdemeanor charges, you may be tempted to forego hiring a misdemeanor attorney, but this is not in your best interest. You may lose your job. You will have to explain your criminal record every time you apply for a job, a lease, or a mortgage. Your reputation will be permanently stained. For most people, that risk is not one they want to take. Having an experienced and effective criminal defense attorney on your side may be the best decision you'll ever make.
Misdemeanors are classified according to their seriousness, with misdemeanor Class 3 being the least serious and misdemeanor Class 1 being the most serious. Drug crime misdemeanors (DM) are a separate class of misdemeanor crimes with their own consequences.
What Crimes Are Charged As Misdemeanors?
These are some examples of crimes that are often charged as misdemeanors in Colorado

Obstructing a Peace Officer
Computer Crime
Forgery
Disorderly Conduct
Criminal Mischief (less than $100)
Criminal Mischief ($100 or more, less than $500)
False Imprisonment
Criminal Tampering
Harassment
Menacing
Perjury
Resisting Arrest
Stalking
Theft
Child Abuse
Trespass
Third Degree Assault
Careless Driving Resulting in Injury
Prostitution
Lewdness
What is a Misdemeanor Penalty in Colorado?
In Colorado, a misdemeanor is a crime that carries a misdemeanor penalty, which is punishable by a term in a county or local jail of fewer than 18 months. Fines may also be levied.
A Class 1 misdemeanor, is the most serious type of misdemeanor in Colorado, and is punishable by 6 to 18 months in jail, a fine of $500 to $5,000, or both.
A Class 2 misdemeanor in Colorado penalty may carry a sentence of 3 to 12 months in jail, a fine of $250 to $1,000, or both.
A Class 3 misdemeanor is the least serious and is punishable by no more than 6 months in jail, a fine of $50 to $750, or both.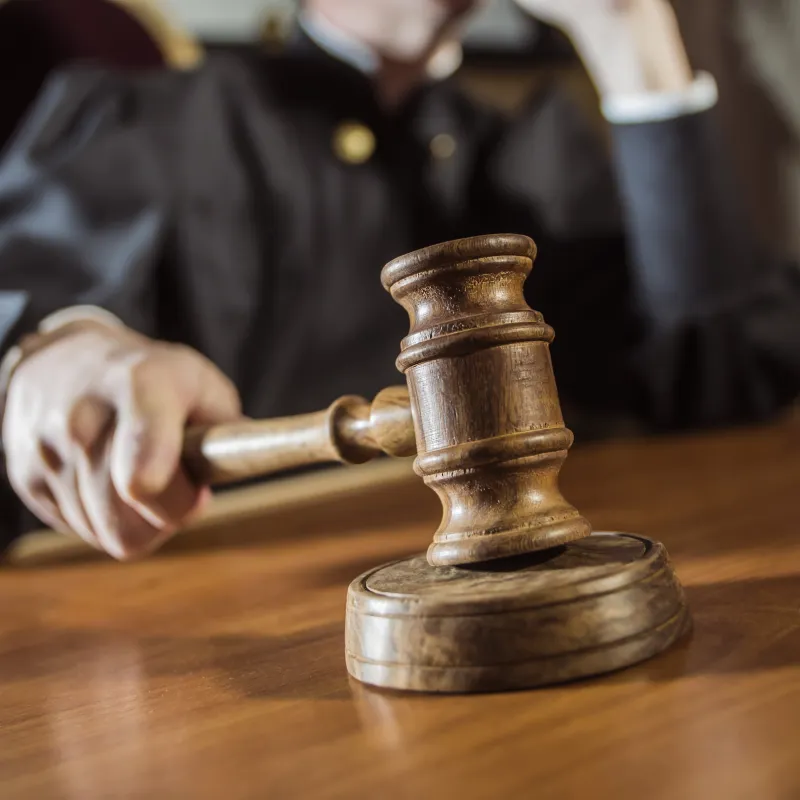 Contact a Misdemeanor Lawyer
If you're facing misdemeanor criminal charges in Colorado, you likely have a lot to lose. This is a time when you will benefit from hiring a top criminal defense lawyer with a stellar reputation in the Colorado Springs area. Steven Rodemer has years of experience defending against all kinds of criminal accusations and is ready to help protect your rights. A former prosecutor, he now focuses on criminal defense in the Colorado Springs area and has earned the respect of judges, other lawyers, and former clients. He has earned the highest possible independent rating from AVVO—10 (superb) and is considered a rising star in the legal community because of his impressive track record in assisting his clients.

If you or a member of your family is facing misdemeanor or felony charges in or near Colorado Springs, call the Law Office of Steven T. Rodemer for quality legal representation you can count on. The initial consultation is free.