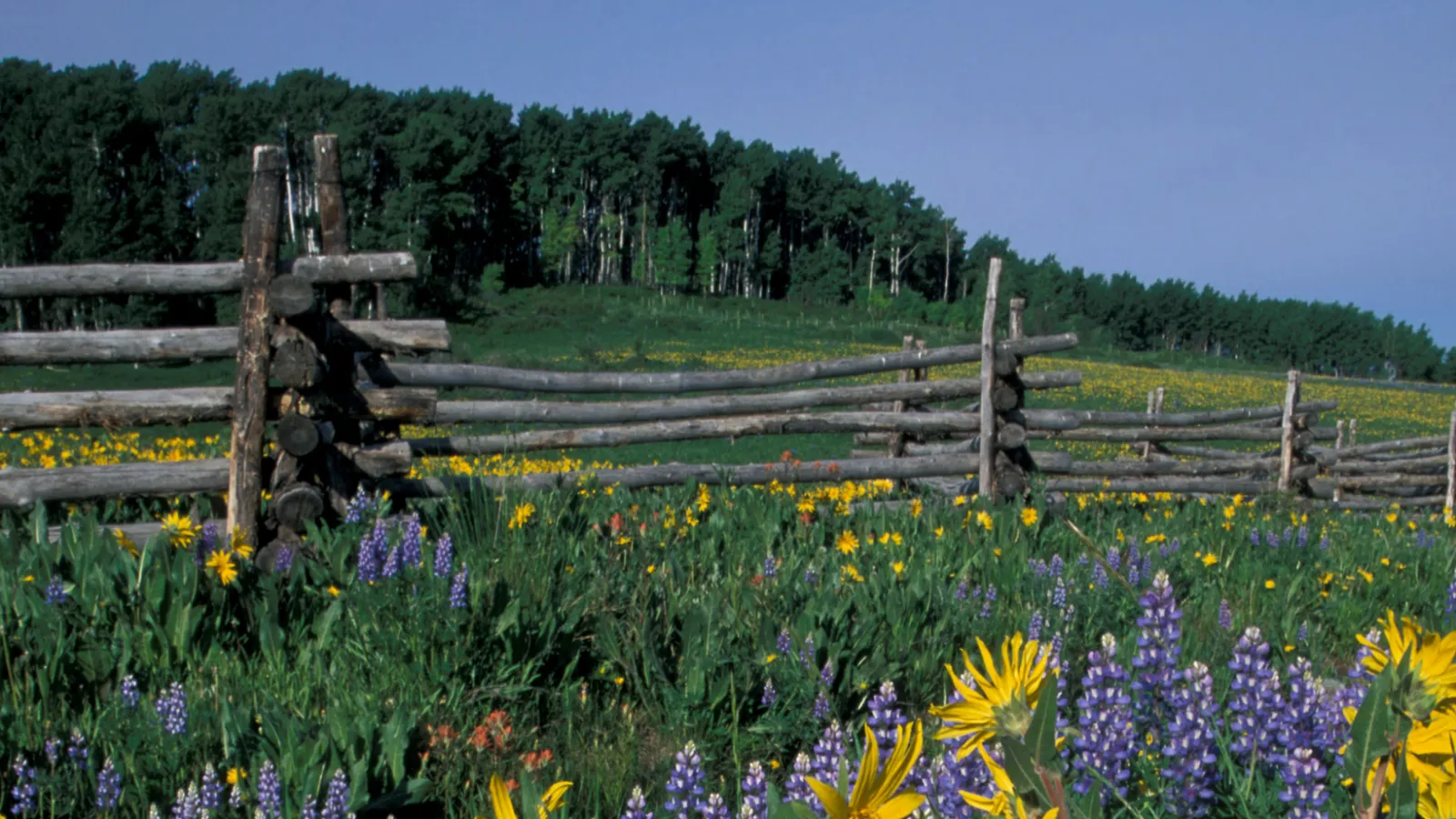 Monument Criminal Defense Lawyer
Have you been arrested or do you have an Emergency?

Criminal Defense Near Monument

If you're arrested near Monument, finding top legal representation for your case is critical. While you don't want to wait to retain counsel, you don't want to rely on a public defender, either. Facing serious criminal charges on your own or hiring an inexperienced lawyer can be a mistake with lifelong repercussions. Choosing the best criminal lawyer for your specific case may just be the most important decision you'll ever make. From misdemeanors to felonies and everything in between, we will ensure that you receive top representation in order to secure the best possible outcome for your case.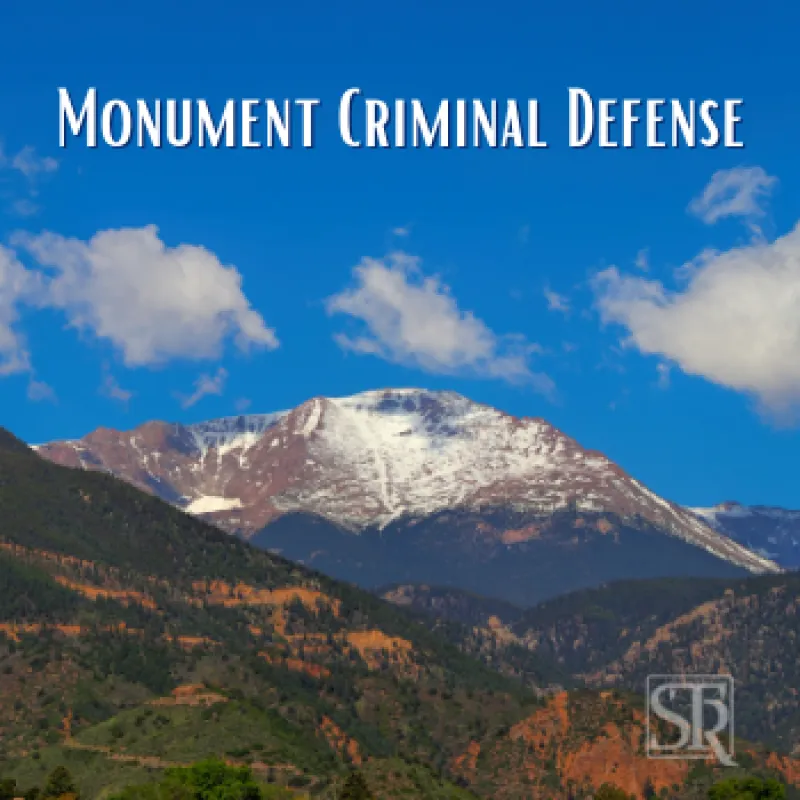 Monument Defense Lawyer
The Law Office of Steven Rodemer has extensive experience throughout the front range, defending a variety of clients and charges. From misdemeanors to felonies, and everything in between, we will ensure your rights are protected and you are properly represented in order to ensure the best outcome for your specific situation.
If you're arrested near Monument, Colorado, Steven Rodemer is ready to ensure you're represented effectively. We know that criminal convictions have lifelong repercussions, and will do everything in our power to ensure your rights are protected.
What are the Potential Penalties if I am Convicted of Criminal Charges Near Monument?
While there are many different potential charges and penalties, they all can have a massive impact on your life. From a DUI or DWAI to Domestic Violence, and everything in between, the long-term impacts of being convicted of a criminal offense in the state of Colorado are undeniable.


Criminal convictions can be accompanied by a variety of penalties based on a variety of factors including the specific charges, past criminal history, and, of course, the effectiveness of your legal representation. The more serious the charges, the more severe the penalties. Potential penalties of a criminal conviction near Monument include:

Fines
Jail Time
Probation
Community Service
Counseling/Rehabilitation

Restitution

Prison Time

Death Penalty

Why Do I Need a Monument Criminal Defense Attorney?
If you are arrested or charged with a crime, seeking legal representation immediately is highly recommended. Some relatively minor cases, such as drug crimes and domestic violence issues, may make you think that a lawyer is not necessary—that you can represent yourself with no real consequence. However, the litigation process and justice system can get incredibly complicated, even in seemingly simple cases. Most cases require some sort of investigation, preparation, and thorough research of evidence—tasks that may not be realistic if you have been arrested. An experienced Colorado Springs criminal defense lawyer already understands the process in order to help facilitate your best interests, taking care of the legal work while you can focus on yourself.

How Much Does A Monument Criminal Defense Lawyer Cost?
Throughout Colorado, criminal defense attorneys vary in cost and payment structure. As the cost often correlates with the quality of their work for you, keep in mind that the cheapest option is usually not going to lead to the best possible outcome.

You may be financially motivated to retain court-appointed representation such as a public defender. However, it is important to note that public defenders often do not have the bandwidth or time to give your case the full attention necessary. They often juggle multiple cases at once, looking to resolve each as efficiently as possible—not with your best interests at heart. A personal criminal defense lawyer sits down and intently listens to your case and your circumstances to figure out the best course of action—not the easiest, most efficient option.

Rather than cost, your top concerns in choosing the right Monument defense lawyer should be the attorney's level of experience and whether you feel you can trust them with your case.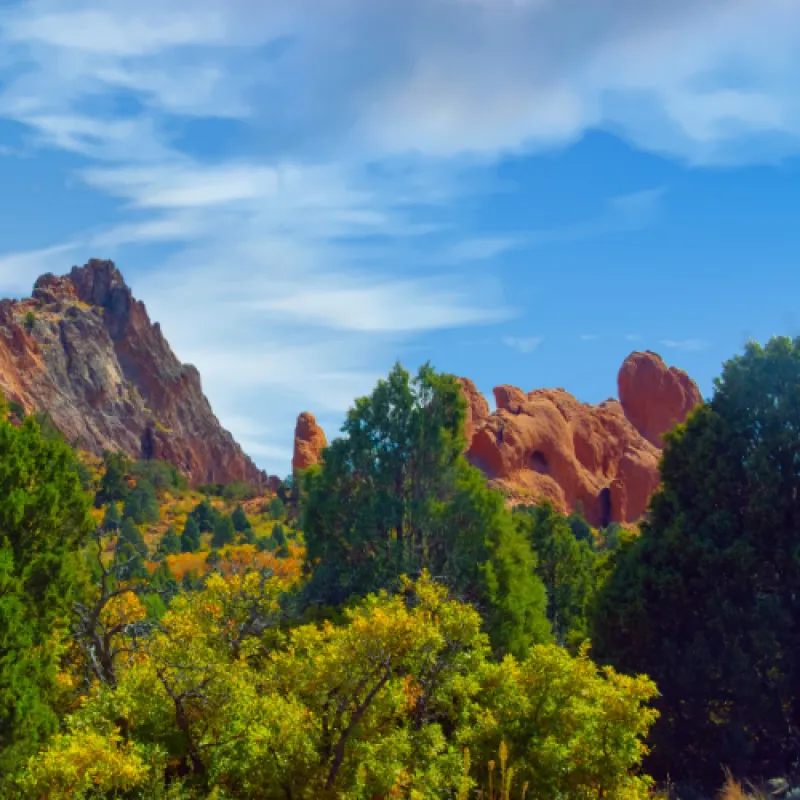 Impact of an Arrest and Criminal Charges in Colorado
The profound ramifications that can come with an arrest and subsequent criminal charges are severe and far-reaching. In addition to the possibility of prison time, having a criminal record can irreversibly impact your life, threatening your ability to:

Secure employment. Many Colorado employers run background checks on potential employees—and typically, those who have been charged with a felony or similar crimes are often automatically disqualified.


Find housing. Renting a home in or near Monument can be difficult for anyone right now, but it is especially difficult with a criminal conviction, as most property owners and leasing agents run background checks on potential renters. Purchasing a house can be impossible even if income is not an issue, due to difficulties with opening or maintaining bank accounts. Simply securing a mortgage approval requires considerable effort to convince banks that you are good for the loan.
Financial Comfort. Because finding a job can be difficult after a criminal conviction, you may be relegated to low-paying, minimum wage jobs where financial security is virtually impossible here in Colorado. Banks may be hesitant to provide loans, new accounts, or other financial services based on your criminal record.


Have a family or social life. The stigma that can accompany a criminal record often makes friends and family members distance themselves from you. A criminal record can also significantly impact how others in society see you. Friends may be difficult to come by, and meeting new people can be incredibly difficult.

Getting to Our Monument Law Office
While all of our clients are always welcome to visit our Colorado Springs law office, we now have a Monument location in order to better serve our clients who are north of Colorado Springs.
Our Monument law office is located at 236 N. Washington Street, Monument, CO 80132.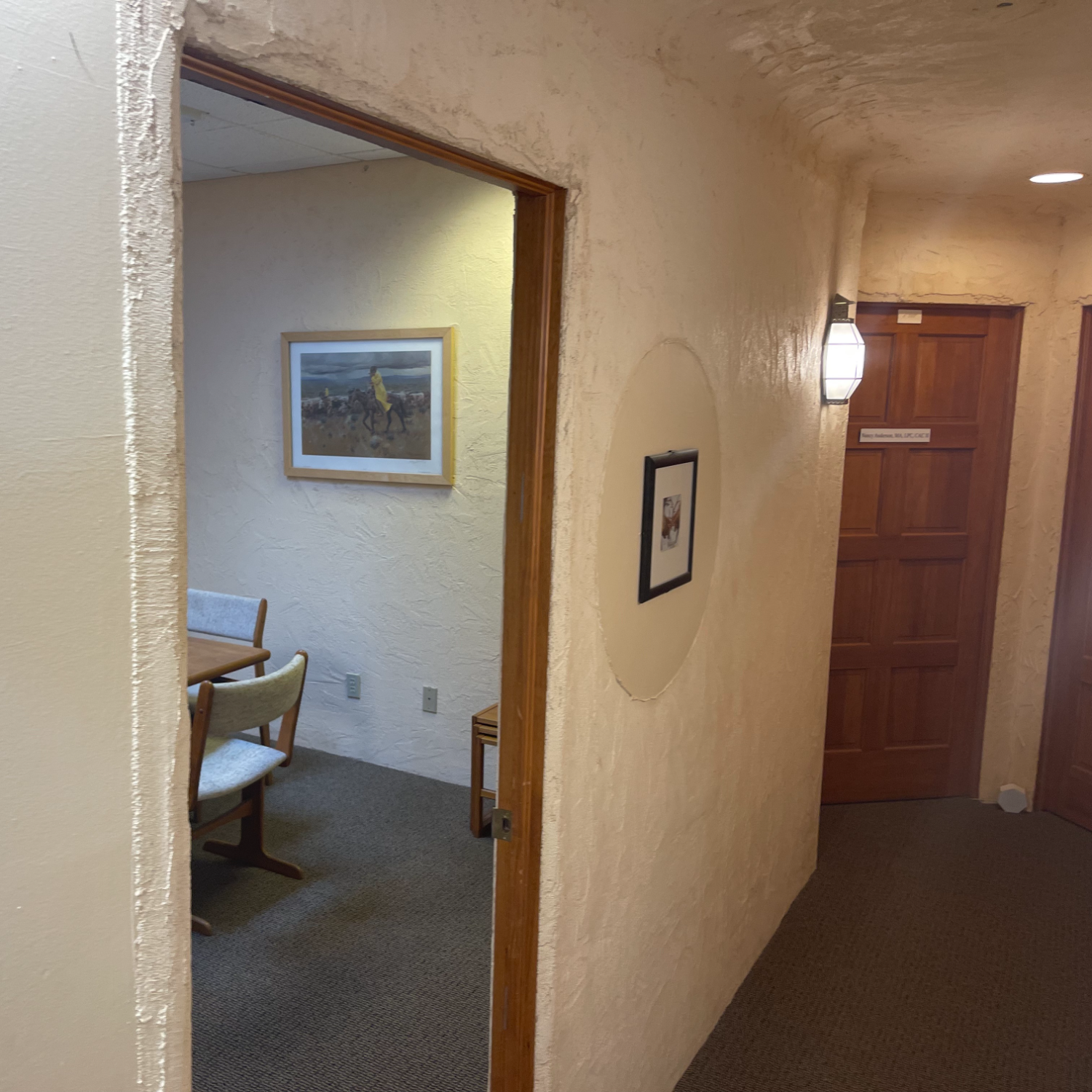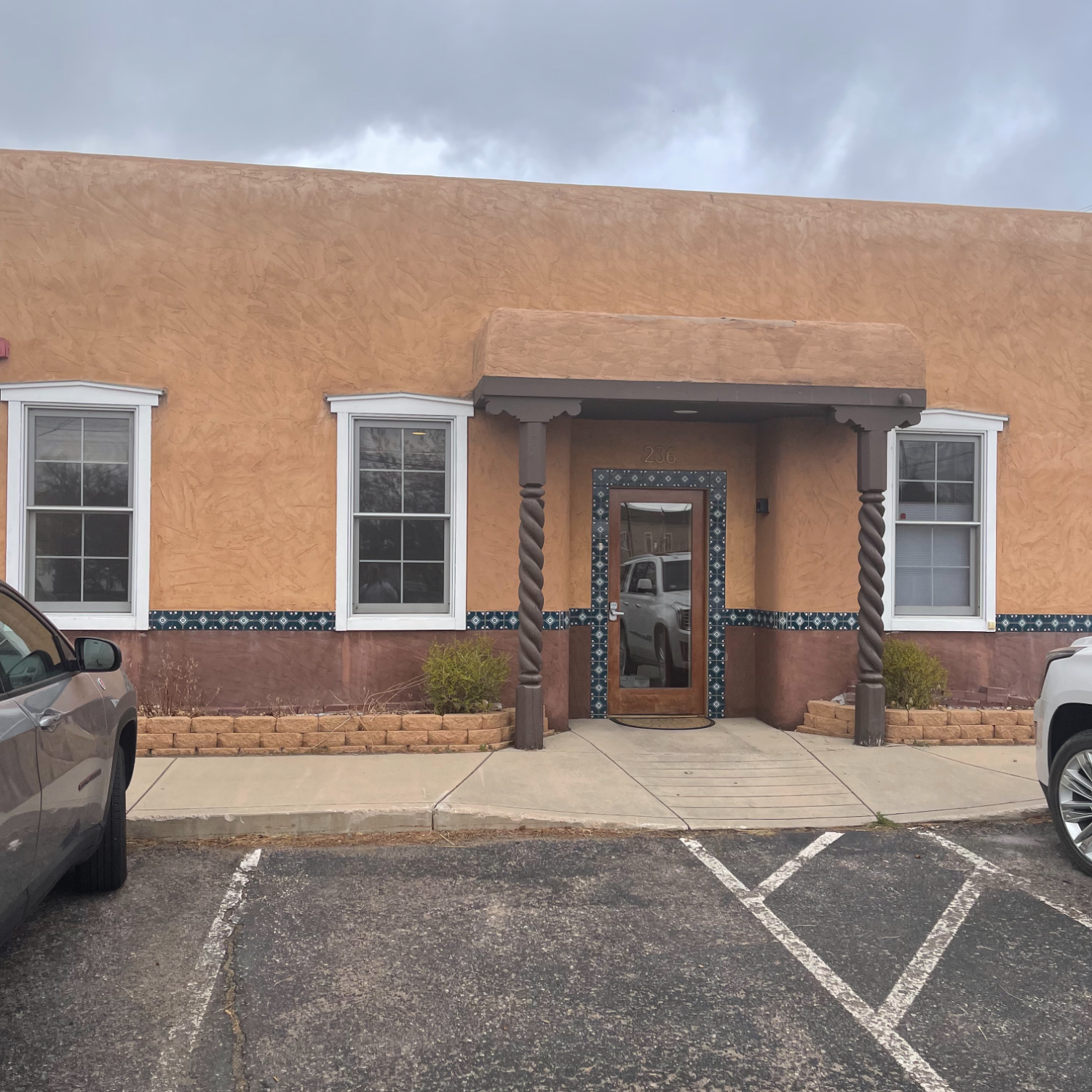 Get the Best Possible Outcome for Your Case
Whether you are facing DUI, domestic violence, or any other criminal charges in Colorado, you need experienced legal representation. The stakes are high if you are convicted of criminal charges. Don't risk your future by hiring an inexperienced lawyer.

Instead, see how we can help you. Our law firm focuses exclusively on criminal defense. Hiring a skilled litigator who understands the nuances of criminal law in Colorado is the best way to protect your rights and give you the best opportunity for a favorable outcome. Whether you have been arrested or are being investigated, be sure to exercise your right to consult an attorney before talking to law enforcement or prosecutors.

Contact A Monument Criminal Defense Lawyer
If you or a loved one has been arrested or charged with a crime, please contact us immediately for a free, confidential consultation. Our law firm is dedicated to fighting for your legal rights and freedom. Let us help you get the defense and support you need in a difficult time.