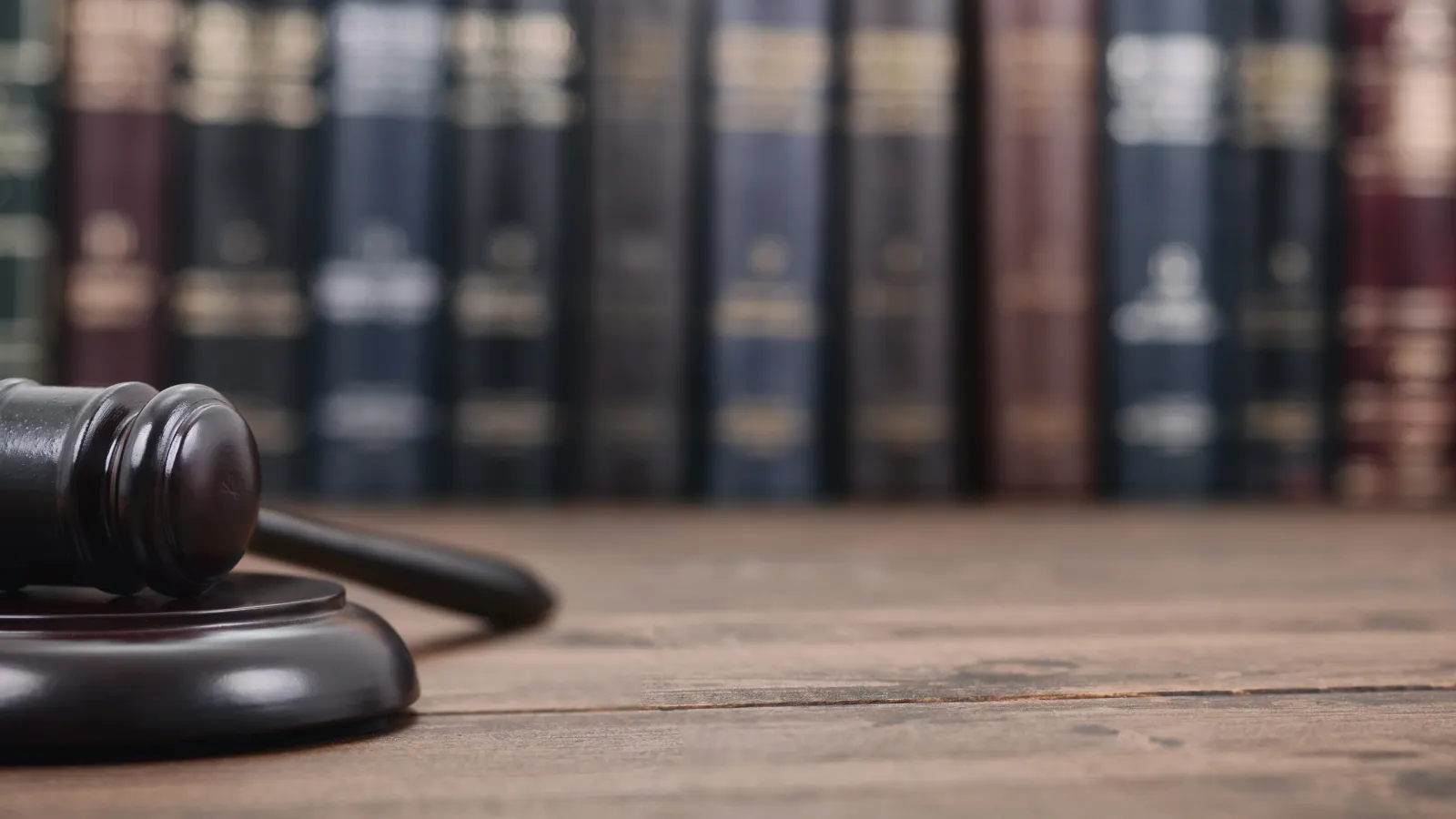 Colorado Springs Felony Crimes Attorney
Have you been arrested or do you have an Emergency?

Felony Crimes Lawyer Near You
Being accused of a felony crime can have devastating effects on your life. In addition to jail or prison time, being convicted of a felony in Colorado can prevent you from finding suitable employment or housing, negatively affect your civil liberties, and damage your relationships with your loved ones for years to come.
Facing a Colorado felony charge on your own is daunting and does not generally lead to the best possible outcome. You have the constitutional right to counsel, and you should not hesitate to contact an experienced criminal defense attorney when your future is at stake. With his track record of success and excellent reputation defending clients, attorney Steven T. Rodemer is an excellent choice for your Colorado Springs felony lawyer. Call today to get started on your case.
Classes of Felony Crimes In Colorado
CLASS 1
Class 1 felonies are the highest level of felony in Colorado, punishable by life imprisonment or the death penalty. (Colo. Rev. Stat. § 18-1.3-401.) First-degree murder and First Degree Kidnapping are examples of a class 1 felonies.

CLASS 2
In Colorado, class 2 felonies are punishable by 8 to 24 years in prison and a fine of $5,000 to $1,000,000. (Colo. Rev. Stat. § 18-1.3-401.) Attempted 1st Degree Murder and 2nd Degree Murder are examples of class 2 felonies.

CLASS 3
A conviction for a class 3 felony in Colorado can range in a prison sentence of 4 to 12 years and a fine of $3,000 to $750,000. (Colo. Rev. Stat. § 18-1.3-401.) For example, 1st Degree Assault is a class 3 felony.

CLASS 4
Class 4 felony crimes are punishable by a range of 2 to 6 years' imprisonment and a fine of $2,000 to $500,000. (Colo. Rev. Stat. § 18-1.3-401.) 2nd Degree Assault is an example of a class 4 felony in Colorado.

CLASS 5
Colorado law punishes class 5 felonies with a sentence of 1 to 3 years in prison and a fine of $1,000 to $100,000 for a class 5 felony conviction. (Colo. Rev. Stat. § 18-1.3-401.) Felony Menacing is a class 5 felony.

CLASS 6
Class 6 felonies are the least serious felonies in Colorado, punishable by 1 year to 18 months in prison and a fine of $1,000 to $100,000. (Colo. Rev. Stat. § 18-1.3-401.) False Information to a Pawn Broker is an example of a class 6 felony.

Increased Penalties For Felony Crimes Of Violence (COV)
In Colorado Springs pursuant to C.R.S. 18-1.3-406, certain crimes are considered "per se crimes of violence", these include:

Used, or possessed and threatened the use of, a deadly weapon; or
Caused serious bodily injury or death to any other person except another participant
Any crime against an at-risk adult or at-risk juvenile;
Murder;
First or second-degree assault;
Kidnapping;
Certain sexual offenses;
Aggravated robbery;
First-degree arson;
First-degree burglary;
Criminal extortion;
When a crime is designated as a "crime of violence," the presumptive sentencing range listed above is increased. The sentencing range increased to a minimum of the mid-point of the presumptive range, up to two times the maximum of the presumptive range. It's important to remember that the presumptive sentencing range for a specific offense, may be different than what's listed above. For instance, second-degree assault is a class four felony in Colorado. While normally, the presumptive sentencing for a class four felony is 2-4 years in prison. However, because second-degree assault is a crime of violence, that means it falls into an "enhanced crimes" range of sentencing here in Colorado, and the sentencing range is 5 years up to a maximum of 16 years, assuming that the violent crimes enhancement is given because of the use of a deadly weapon.

Contact A Colorado Springs Felony Defense Attorney Near You
Whether it is the first time, or you have an existing felony record in Colorado, you have been charged with a felony crime of any class, don't leave the outcome up to chance. Too much is at stake, and you need experienced legal representation near you. Contact attorney Steven T. Rodemer as soon as possible so he can get started building your defense. As a former prosecutor, he has extensive knowledge of the court system and possible felony case outcomes and will use this knowledge to defend you. Because he is a sole practitioner, he is able to maintain a smaller caseload and give each client the personal attention they deserve.

Our Clients' Case Results
The Charge
Vehicular homicide, vehicular assault, DUI, and DUI per se
Facing a 12-18 year prison sentence.
The Verdict
Jury Verdict found NOT GUILTY all counts
The Charge
Attempted Murder and First Degree Assault with a domestic violence sentencing enhancer
Facing a 16-48 year prison sentence.
The Verdict
After a week-long jury trial, verdict: NOT GUILTY of all counts.
The Charge
2 counts of vehicular homicide, 2 counts of vehicular assault, DUI and reckless driving
Facing a 4-12 year prison sentence.
The Verdict
Following a lengthy jury trial including complicated expert testimony by toxicologists, numerous accident reconstructionists and medical doctors, my client was found NOT GUILTY of all charges by an El Paso County Jury.