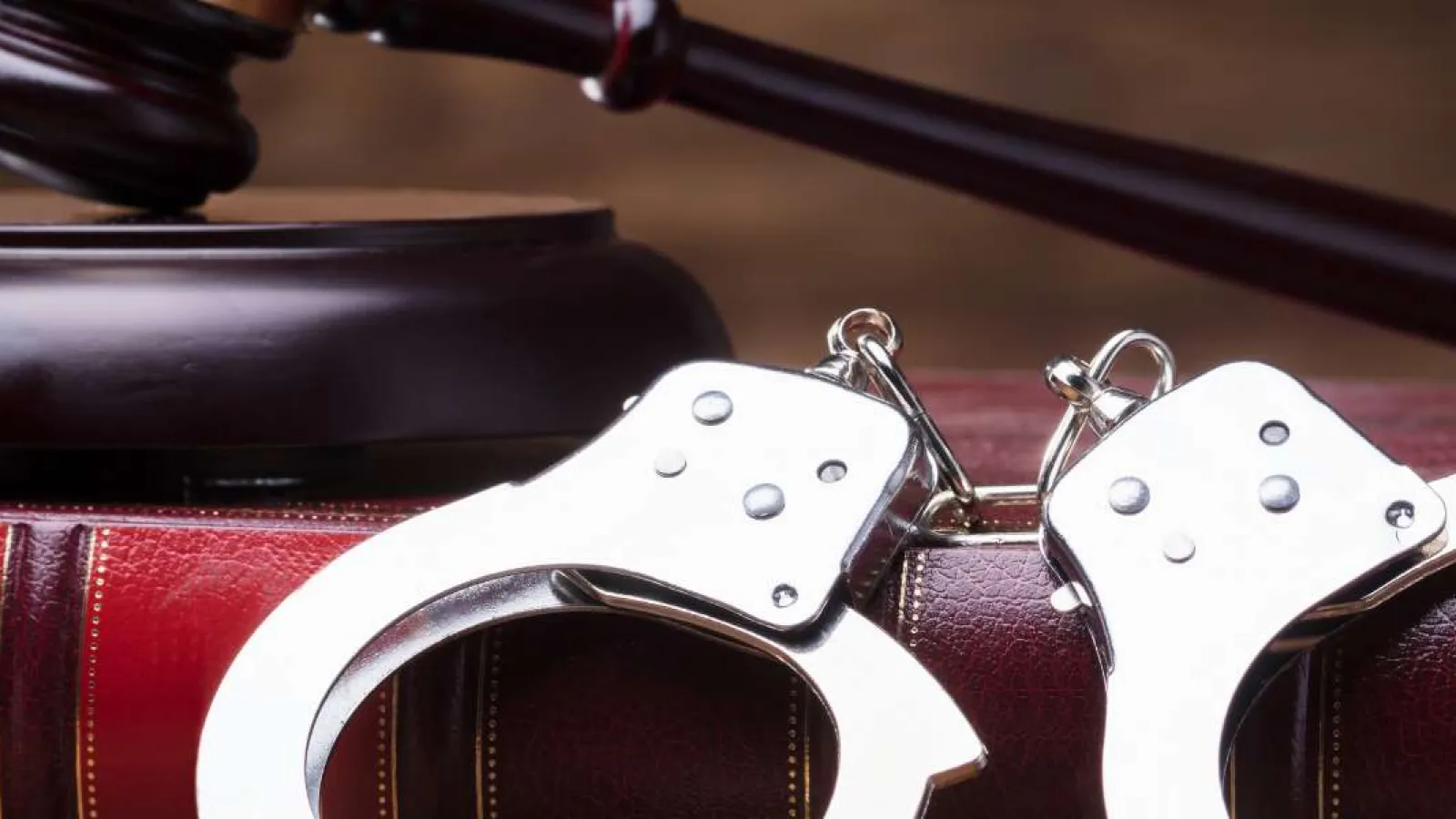 Domestic Violence Lawyer Castle Rock
Have you been arrested or do you have an Emergency?

Domestic Violence Lawyer Castle Rock

In the state of Colorado, domestic violence is not a crime in itself, though it can enhance the complexity of other charges and penalties associated with domestic crimes. Domestic crime is considered any crime committed within the context of a domestic relationship or family where one intends to threaten, control, punish, or intimidate another party.
How is Domestic Violence Defined in Castle Rock Colorado?
C.R.S. 18-6-800.3(1) defines domestic violence as:
"An act or threatened act of violence upon a person with whom the actor is or has been involved in an intimate relationship. "Domestic violence" also includes any other crime against a person, or against property, including an animal, or any municipal ordinance violation against a person, or against property, including an animal, when used as a method of coercion, control, punishment, intimidation, or revenge directed against a person with whom the actor is or has been involved in an intimate relationship."
What does this mean for you? To put it simply, if local Castle Rock law enforcement officers are called to your home for domestic violence, someone is going to go to jail.
If local police are called to your home for domestic reasons and you are at risk of being arrested, refrain from making any statement without legal representation. Using your right to remain silent will not only prevent you from further implicating yourself in any crimes, but will also allow you time to consult with your attorney.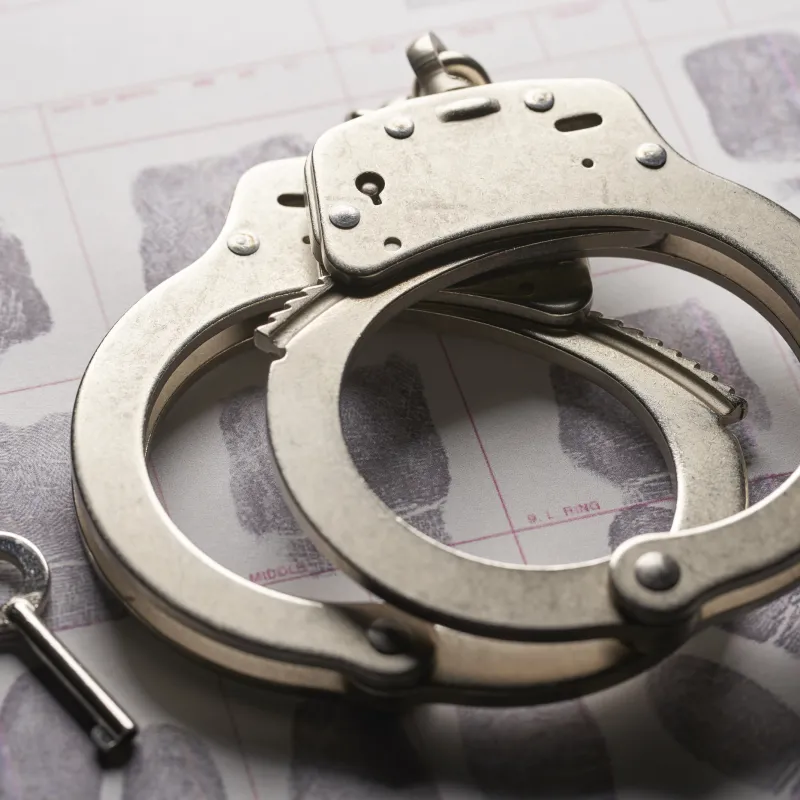 What Do I Do if I Am Arrested For Domestic Violence in Castle Rock?

First, remember to stay quiet and remain calm. Do not make any statements or respond to inquiries before consulting with your attorney. While domestic abuse is not a crime in the state of Colorado, it is an enhancer to sentencing that can be attached to nearly any other domestic crimes committed. Additionally, keep in mind that there does not need to be physical contact in order to be charged with domestic violence. Destruction of property, threatening or obscene language, and even excessive calling or texting, can all fall under the domestic abuse umbrella and be cause for charges.
Have you been charged with domestic violence in Castle Rock? There are several things you can do to quickly move beyond domestic violence charges:
Exercise your right to remain silent

Retain legal counsel immediately - this is not the time to wait or rely on a public defender

Do not agree to, admit, or sign anything

Document everything - conversations, correspondence, and anything else pertinent to your case - Do not share your notes with anyone but your legal team.
Domestic Violence Conviction Penalties in Castle Rock
In addition to the potentially lifelong stigma associated with local domestic violence charges, domestic violence charges in Castle Rock can come with a variety of penalties. Due to things like mandatory arrest and no contact laws, criminal charges, and other legal stipulations, domestic violence defendants often experience loss of employment, alienation from family and other personal connections, and long-term financial complications. Added to the following legal ramifications of domestic violence charges, the lifelong impacts of these cases can be formidable.
| | |
| --- | --- |
| Jail Time | High Fines and Court Costs |
| Loss of Custody of Children | Mandatory Counseling and Classes |
| Loss of Public Assistance | Mandatory Protection Orders |
| CPS/DHS Involvement | Dishonorable Discharge From Military |
| Loss of Military Benefits | Loss of Second Amendment Rights |
| Inability to Qualify For Student Loans | Deportation (for non US citizens) |
| Loss of Voting Rights | Loss of Hunting Privileges |
| Difficulty Obtaining Housing | ...And More |
Getting to the law office of Steven Rodemer from Castle Rock
Choosing a local attorney who knows the legal system not only in the state of Colorado, but who is familiar with nuances and processes specific to the Castle Rock area will not only get your case handled more quickly and efficiently, but it will also be more likely to have a favorable outcome. We are conveniently located and easy to reach from Castle Rock, just head south on I-25 - directions are available by clicking on the map below, or fill out the contact form on this page for a free case evaluation.
Getting Here:

What Our Clients Have to Say!
... Every Step Of The Way, He Fought
I would highly recommend Steve. I had a complicated car accident case that another firm in town initially took, then 'fired' me, because the insurance company denied liability and they realized they were going to have to do some work. Steve immediately filed a lawsuit, worked on the case, and three days before trial the insurance company offered the whole policy. I wouldn't hesitate to recommend him, as every step of the way he fought to get me the best recovery he could.

- Michelle, A Car Accident Client
He Is The Man!
Steve explained the legal aspects of my case in terms I could understand. He was thorough and displayed excellent knowledge of the law. In addition, he was knowledgeable about the local ins and outs…he kept me in the know which minimized my concerns. If you want a fair shake, he is the man to get it for you.

- Dick, A Criminal Defense Client
You Can Trust This Firm
I hired this firm on a recommendation of a friend I met in alcohol classes. He told me that these guys were great attorneys and really well known in town. I worked with Josh and Steve and they were both great. They were both DAs before they were defense attorneys and that experience really showed in how they dealt with the prosecutors and handled my case. You can trust this firm to do a nice job on your case.

- Gabby, A DUI Client
Would Emphatically Recommend
I would emphatically recommend Steve. My case came out so much better than I ever would have guessed. On my first meeting with him, prior to having my alcohol level, he laid out various scenarios about what we would do in differing situations. Sure enough, he did exactly what he said he would, only better. He lived up to every expectation. What really solidified my opinion was one morning in Court. I arrived about 30 minutes early and watched what was happening in to every other case. It seemed like everyone got the same deal regardless of the attorney, even other attorneys I had interviewed were just parading their clients up to the front and pleading guilty. Steve got to court and the Judge promptly called my case. Steve commanded the courtroom, explaining for the prosecutor why my DUI case was being pled down to a simple speeding ticket. The Judge didn't bat an eye and accepted the plea (which I found out later is not normally allowed). After we were done as we were walking away, the Judge asked Steve about his baby, it was very clear to me that Steve is well liked and very well respected by everyone at the courthouse. I would not hesitate to recommend him to anyone who would listen.

- Kourtney, a DUI client
First Attorney I Dealt With To Actually Listen To Me
First attorney I dealt with to actually listen to me and give honest advice. It seemed like he cared about me and my case much more than other attorneys I've met with.

- A Personal Injury Client
Steve Rodemer Saved My Future
Steven Rodemer is no doubt the best way to go. He actually cares about who he represents and goes way out of his way to assure that clients are happy. I was worried about what was going to happen to my name and my future until I hired Steven. After talking to him on our first meeting I was completely at ease. You CANNOT go wrong hiring him, if you're in a situation that you need legal help, the smart move would be to hire Steven. I assure you that you will be thankful you did. He saved my name and my future! Steven went way out of his way to buy me a home surveillance system because of the issues I was having with an ex. What attorney do you know that is as professional as Steven and actually cares so much about his clients to do something like this?…. Exactly. Even a year down the road after everything blew over, Steven contacted me to make sure I was okay and everything was going smoothly for me. What a guy, such a great guy. Thanks Steven, thank you so much.

- Shelby, a Domestic Violence client
Steve Put Me At Ease Right Away
Highly recommended. I was scared out of my mind, Steve put me at ease right away. The outcome of my case was better than I thought it would be. He kept me I the loop the whole time and always returned my calls. I wouldn't hesitate to recommend this firm.

- Robin, A DUI Client
I Just Can't Recommend Them Enough!!
Steven and James where amazing. Our son was arrested and charged with a drug offence, a felony 1. He was looking at a mandtory 8 year minnium sentence. We where very scared and didn't know what to do. He was a drug addict, but he needed help. He wasn't a criminal and it was his first offence. I can't express how panicked we where when we called Steve. He calmed us down over the phone and brought us is for a meeting. Steve and James took all the time we needed and explained all the possible outcomes. Then explained what was most likely. James was very patient with us and was always accessible. It was such a relief to have someone on our side. In the end they got our son in a drug program and probation. He has been clean and sober for 6 months and planning for a very bright future. I think this is exactly what he needed. Steve and James have both contacted us multiple times to check up on our son and see how he's been doing. I think that shows that they really care. Thinking back to that first day we learned what he was charged with I am so thankful we called Steve. I just can't recommend them enough!!

- Sean, a Criminal Defense Client
I've Finally Found An Attorney We Can Use
I hired Mr. Rodemer for my son's felony cases. Unfortunately, my son has been in trouble a number of times, and I have had to use several attorneys in town, a total of 5 before Steve. I never got the impression that any of them were doing anything for us, and yet we were paying them a ton. My son is not a bad person, but he has some mental health issues that often create problems and he finds himself in trouble. Steve was compassionate and kind, without judging my son. But what impressed me most was that he actually did what he said he was going to. If we talked over the phone and he said he was going to file something, three days later, I would get a copy of what he filed in the mail. With the other attorneys it would always be the same response - 'I changed my mind and decided that was something we wanted to file.' The outcome on his case was better than it was the first time he was in trouble (which was much less serious). I wouldn't hesitate to recommend Mr. Rodemer, I've finally found an attorney we can use.

- Debbie, A Criminal Defense Client